Our Commitment to You and Your family is
'To Exceed Your Expectations by Providing the Resources, Tools, Time and Attention Necessary to Help You Make the Very Best Decisions Toward Financing your New Home, Refinancing Your Current Home, or Getting That Reverse Mortgage You Deserve.'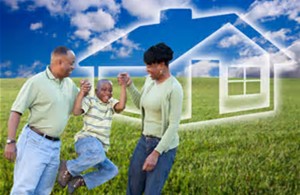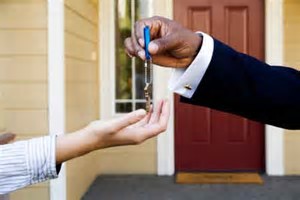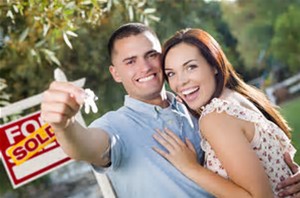 Our Story
As Family Business Owners, and Home Owners For Many Years, We have Never taken Home Ownership for granted.
As Career Professionals Providing Home Ownership Services the most thoughtful pause came when our children went away to college; it was in that moment that we realized how far we had come and how blessed we have been. That Understanding Grew a Passion to give back by helping others realize their dreams of home ownership.
Buying your first family home is a memory that is cherished forever. Its our passion to preserve that special moment for others.
The Team
"The Morrow's are an Extraordinary Compliment to The Home Ownership Service Professionals. They Are Very Knowledgeable and Passionate About Life and Their Profession [and] it is Very Evident in way They Treat You."
A Note From One of Our Customers.
NMLS ID# 70188
 Branch Partner Alcova Mortgage 
Founder: FHA National.com
As Always, It Is Our Pleasure to Contribute to One of the Greatest Achievements and Happiest Moments In Your Life.
I Look Forward To Being there to Congratulate You On The Day You're Handed The key To Your New Home.
Let Us Preserve Your Special Moment by Simplifying Your New Home Purchase
We Look Forward To Hearing From You.