FHA National
Your One Stop Solution to the Home Buying Market
Providing Step-By-Step Guidance and Assistance Throughout The Home Buying Process.
'A Path Once Trudged is A Path Easily Followed.'
Let Our Family Put Our 35 Years Of Home Buying And Financing Experience To Work For Your Family.
Financing Options
NMLS ID# 70188
Alcova Mortgage Branch Partner
Founder: FHA National.com
Home buying for first time buyers can seem intimidating and complicated. There is a huge market with many beautiful properties for sale and we'd love to help you find and finance the home that matches your budget, your needs and your lifestyle.
After all, Isn't a Home an assest? One Hundred Percent Financing Options just may be the avenue you're looking for. Let us provide you with fast and accurate information about your opportunities for buying a new home. What are you waiting for?
Self Employed and Having troubles getting that home loan? Our Program for the self employed just may provide the added resource your looking for. Our Teams are well-seasoned in procuring these specific loan types. Give us a call.
A Unique Home Buying Strategy
At FHA National we simplify the home buying process. Our strategy is built on research, hard work and over 35 years of home buying and financing experience.
We provide a full walk-through home buying experience, introducing you to the vast market of homes available, explaining the different financing options to you in a way that is easy to understand, this strategy will allow YOU to decide which options best fit your family and your future plans.
Our experience has taught us that great decisions are made when you have a thorough understanding of the process.
 We take great pleasure in helping families achieve their goal of home ownership and we are honored to serve you.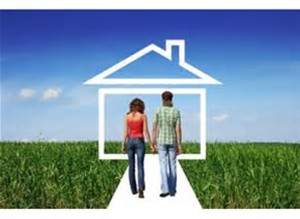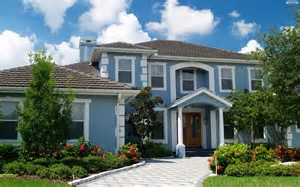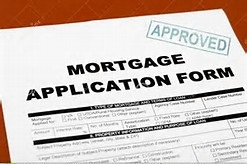 A Faster, Safer and Easier Way To Buy A Home